Intervalometers and Crystal-Sync Motors for Film Cameras
Revolution Motors for Bolex and Eyemo now feature sync speeds of 23.976 and 29.970 fps!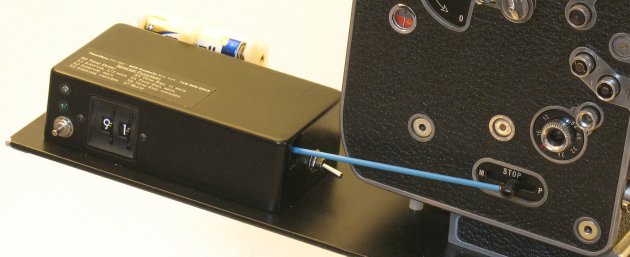 TimeFlow Intervalometer - #1 Bolex Intervalometer!
Models available for Bolex, Beaulieu, Krasnogorsk-3, Scoopic and even the 8mm Kinoflex camera starting at $395!) Compact and reliable!
Revolution Motor for Arri II Timelapse + single-frame / animation!
---
It's not spelled intervolometer or intervelometer, it's intervalometer!