Steadi that Camera!
Here is SteadiMan, circa 1908. The original 'bodypod'!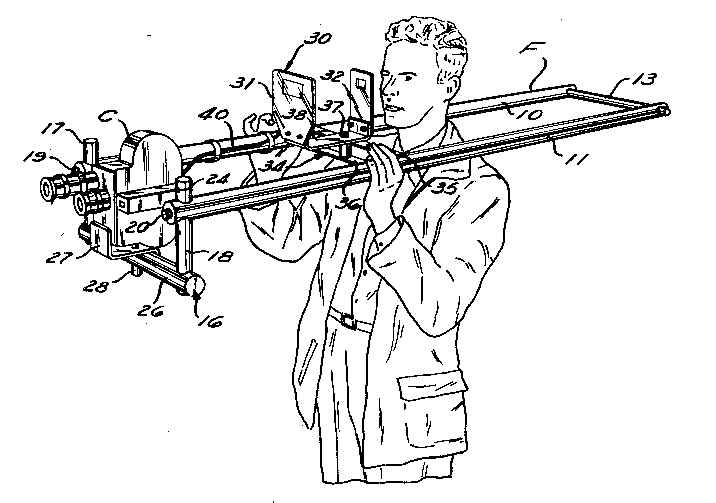 I call him SteadiBolexMan because it looks like a Bolex. Circa 1960.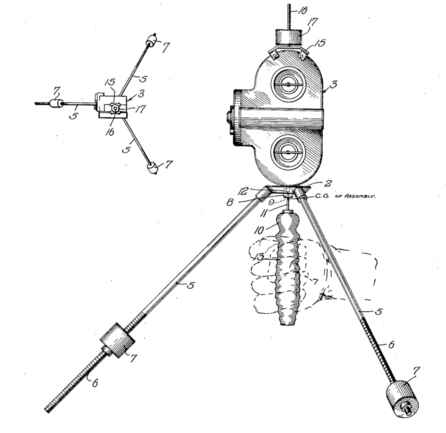 It's the SteadiFilmo! Patent issued in 1935.
How many of these have we seen since?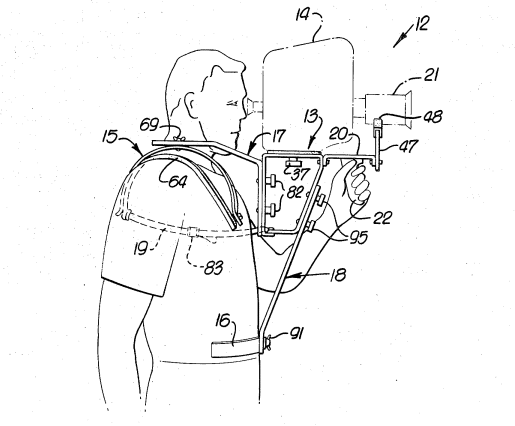 I think that might be an early video camera. Patent issued in 1973.